Great Looking Wedding Websites Custom Built For You
Don't waste your time with ugly DIY sites. Let us create a masterpiece for you. It's super-easy!
Your Own ".com"

You'll get an extra-fancy web address like DerekAndStephanie.com.

Highlight Your Registry

Send people to your gift registry with direct links from your website so they get you the right gifts!

Get Online FAST

Our stunning wedding websites are usually online within 48 hours. Wow!

Customized Email Addresses

Get your own custom email address @yourwebsite.com
A Dedicated Developer

No need to learn web development. Just tell your developer what you want. It's SO easy!

No Arbitrary Limitations

Embed pictures, videos, slideshows – pretty much anything you want, we can do.

Mobile Responsive

Our websites look great on mobile devices.
Check it out.

Save The Memories

We'll send you a complete backup of your website so you can keep it forever.
We Help Your Wedding Website
Stand Apart From The Crowd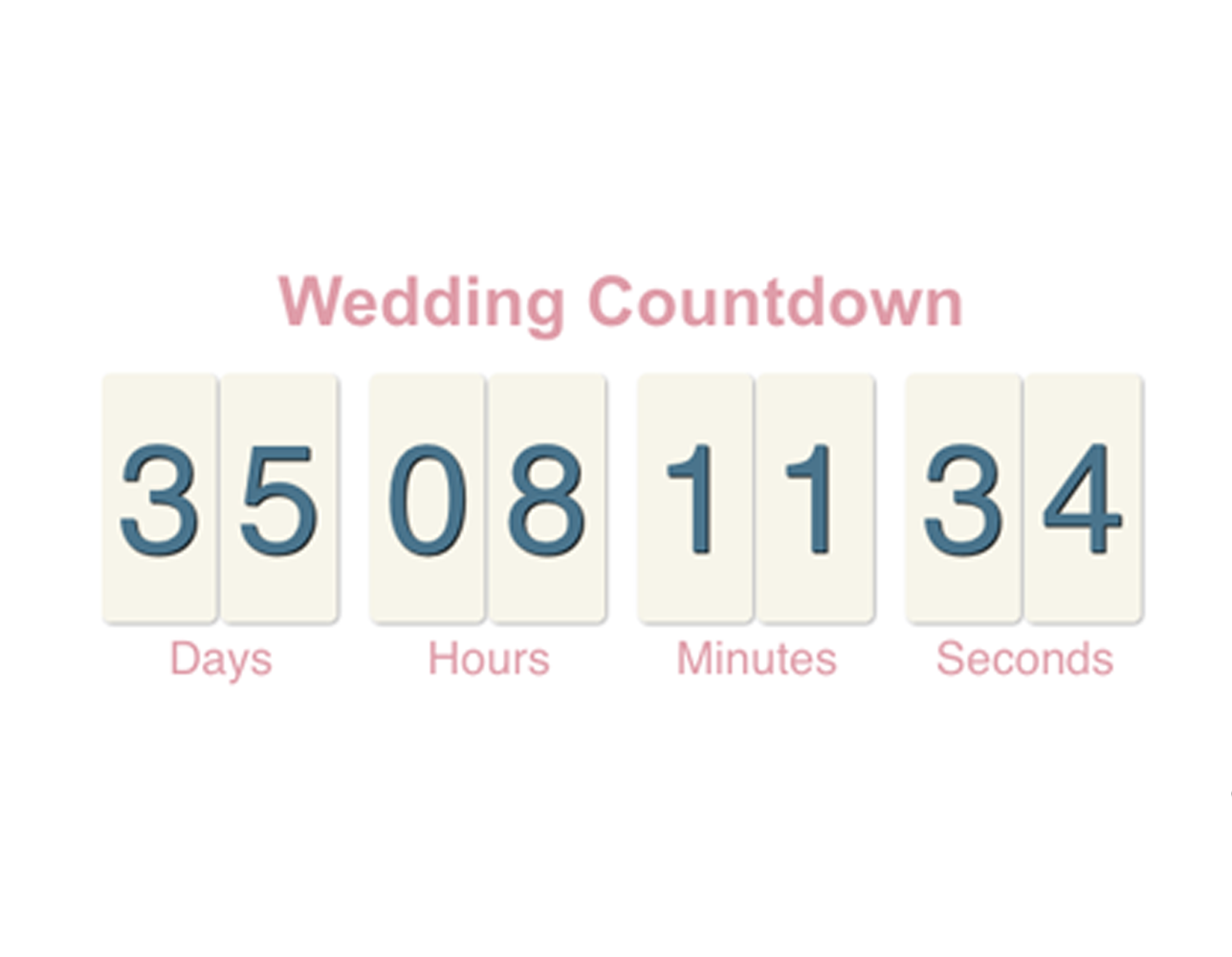 Wedding Countdown Timer
Counting down to the exact moment when you get married.
Online RSVP
Your guests can RSVP right on your website. The results are automatically sent directly to your email.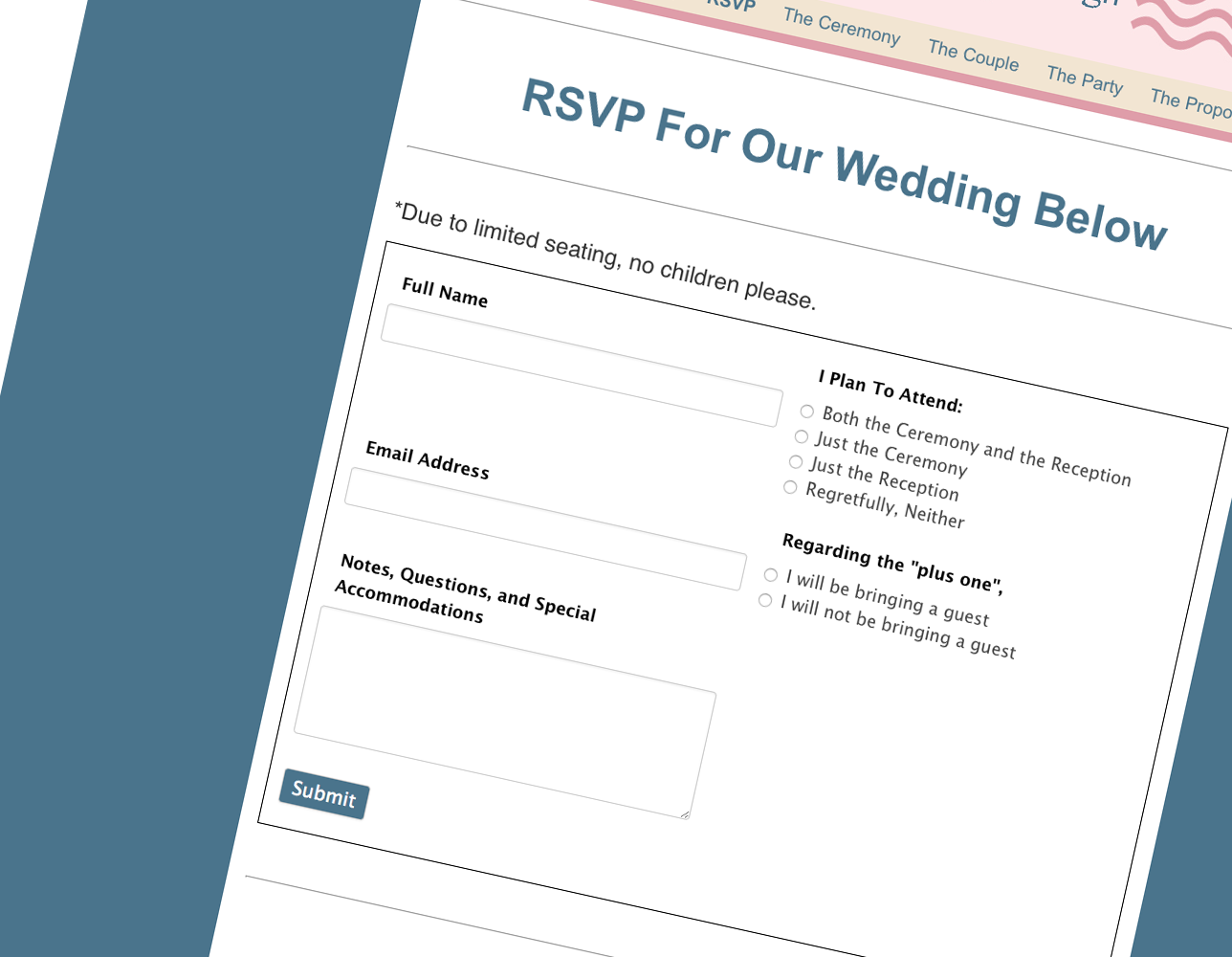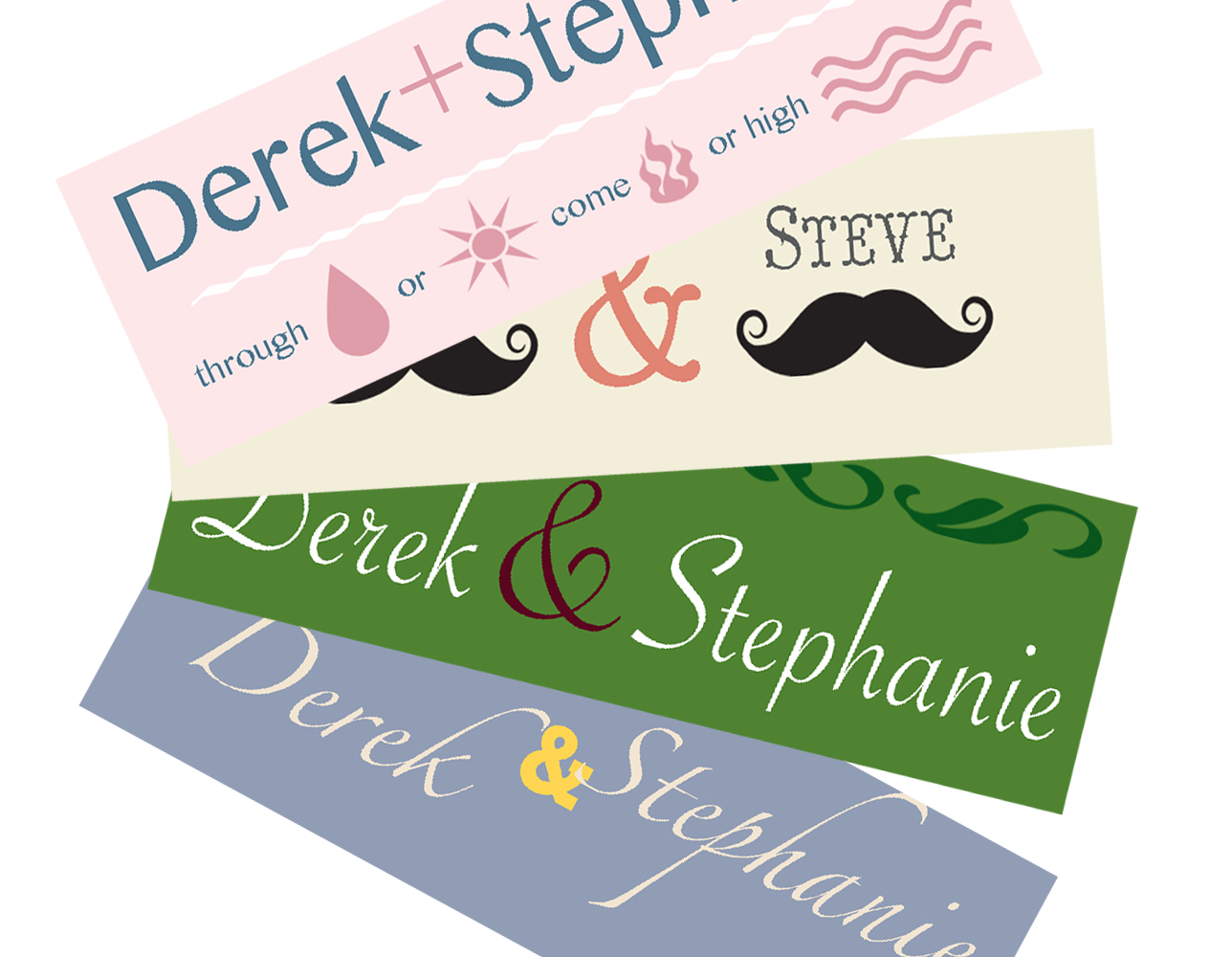 Custom Designed Header
We use Photoshop to design a customized header image for each website, just like the ones on our demo pages:
Tell The Story Of You
Show off your engagement photos, tell them about the proposal, how you met, and how you fell in love.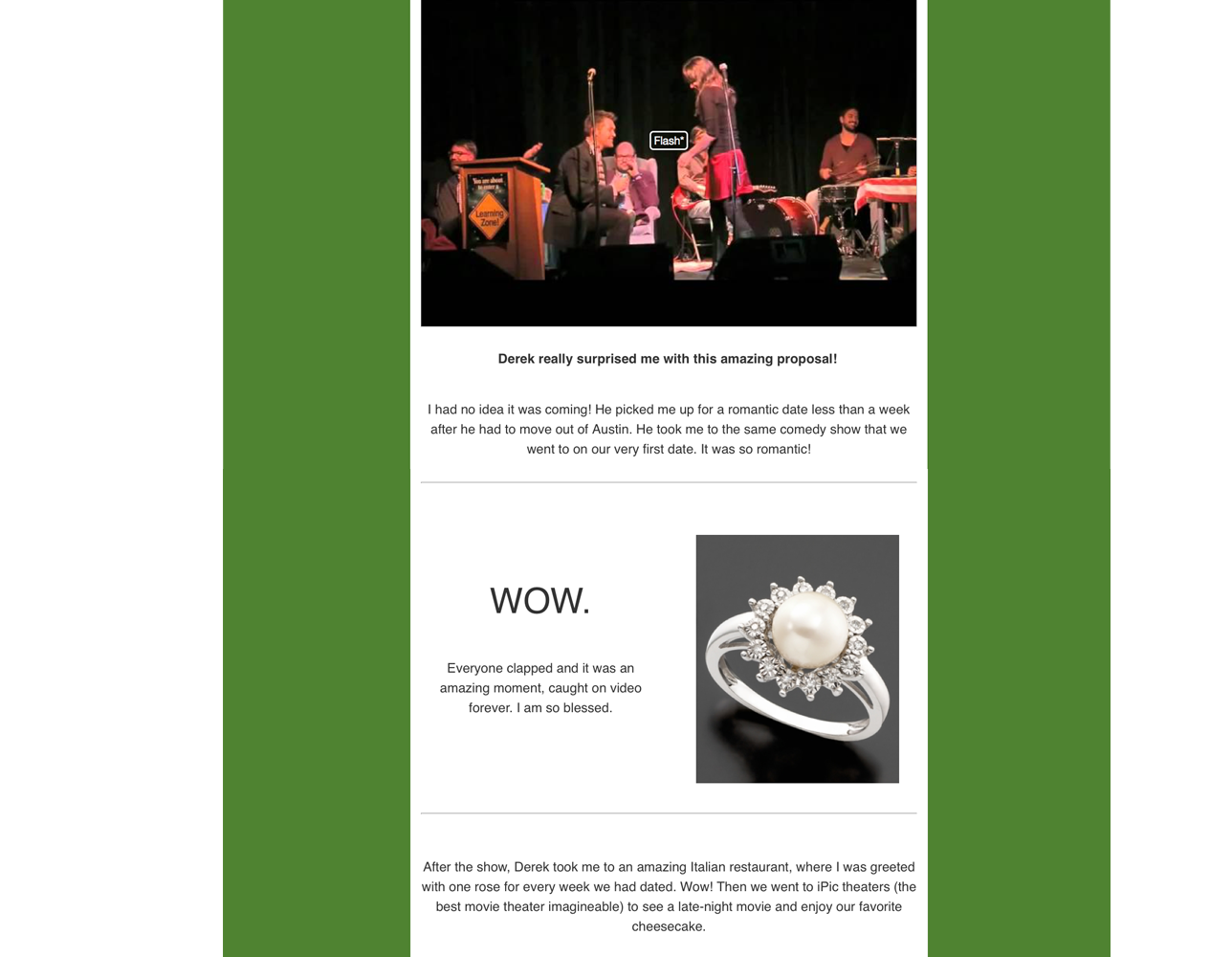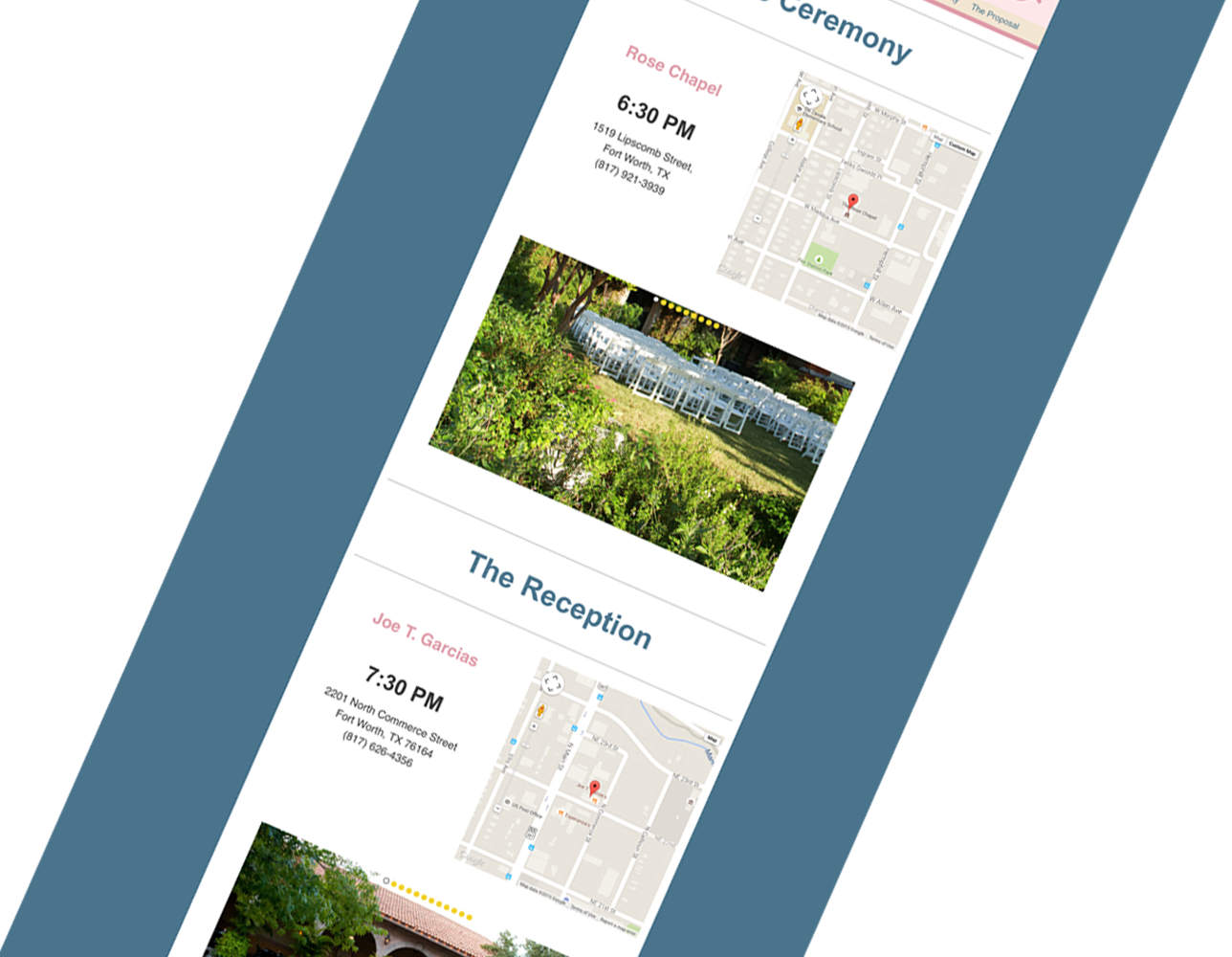 Show Off The Venue
Make sure everyone goes to the right place! Embed pictures and maps of the ceremony and reception to make sure nobody gets lost.
Introduce Your Party
Introduce your wedding party with pictures and bios. You choose exactly how little or how much to share on your website.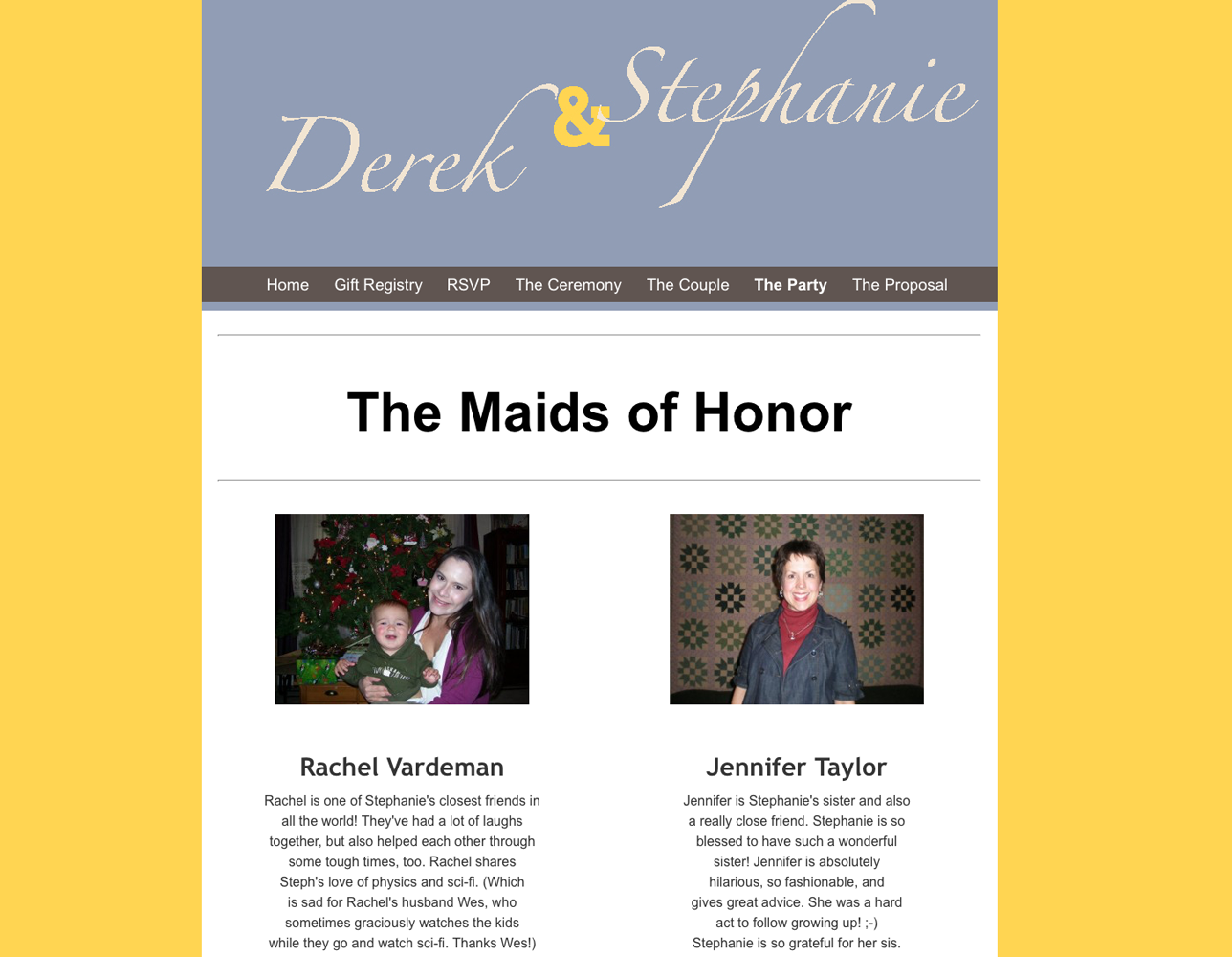 A service by Team Dwilson © web design professionals.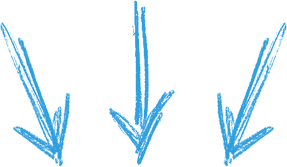 A service by Team Dwilson © web design professionals.